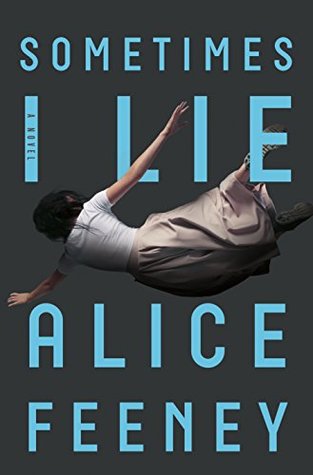 3.5 Stars
Just in time for Mystery & Thrillers Week on Goodreads!
Are you all familiar with the game "Two Truths and a Lie?" If you aren't, by the time you're finished with Amber and her experience in the hospital you will be. If you're anything like me you'll be ready to scream . . . .
Only to have the book tell you . . . .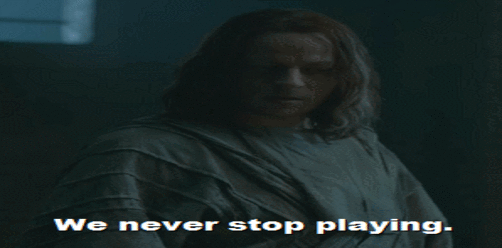 Will you be able to figure out which things are true and which are lies? I didn't.
It took me quite some time to get invested in
Sometimes I Lie
. Work was a little worky, I wasn't really feeling the writing, the back-and-forth timeframe was a little too tight and the addition of the diary entries from waywayback only seemed to be muddying the waters for me even more. But then something happened (not a specific moment in the book, just my enjoyment level in general) and I ended up breezing through the last 70% in record time. I'm not sure if I read the first 30% wrong or if others have had the same trouble, but it ended up being pretty dang trippy once I got into it.