2.5 Stars
I'll be on vacay (at my house – don't think you can rob me without me murdering you) until after Christmas so Imma knock another review out today and make me feel like I accomplished something this year by posting 200 reviews.
Been There, Married That
is the type of book you pick up when . . . .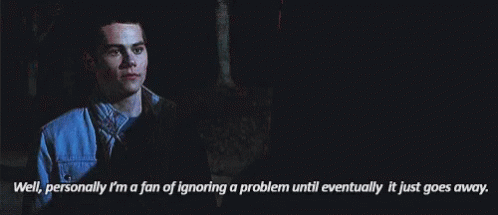 It's the story of what happens when Agnes' megahit Hollywood producer husband Trevor decides to divorce her, believing the grass is sure to be greener on the other side. What follows is a completely over-the-top tale that could easily be found in Webster's next to the definition of . . . .
When I read this (a while ago, because you know I suck at timely reviews) I thought this would be a great poolside selection. Alice NEVER being serious (I mean EVER - even when in mediation discussing the potential of losing custody of her children) irritated the shit out of me, but I still stand by that opinion. Now that the holidays are quickly approaching, this might be a great escape from the stresses of the season as well. Got a house full of Griswalds? Run a bubble bath and soak in with Agnes' antics.
ARC provided by NetGalley in exchange for an honest review. Thank you, NetGalley!