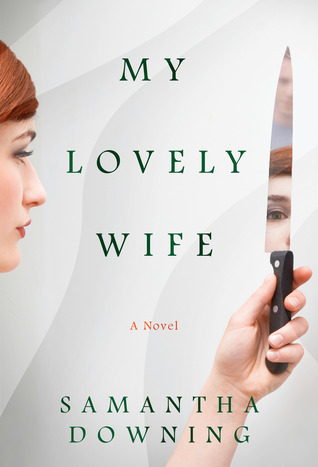 5 Stars
"Did I marry a psychopath?"
Stop me if you've heard this one . . . .
Yeah, you didn't stop me because you haven't read
anything
like this before. The story here is of Millicent and her husband. She's a real estate agent, he's the local tennis pro. They live in a coveted neighborhood with their two teenaged children, Rory and Jenna. Oh, and . . . . .
Everything in their lives has been going swimmingly until the body of one of their victims is discovered. And then?????
"Here we go."
Obviously I can't give away much more without ruining everything, but you know how I complain a lot about too many twists and turns and not wanting the kitchen sink thrown in to my thrillers?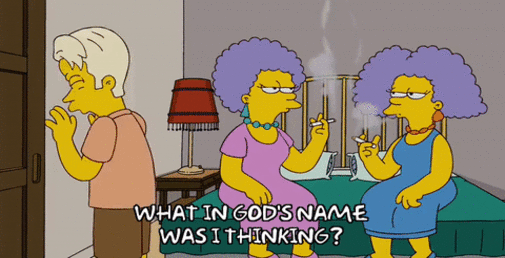 This truly is an exception to the rule. The fact that it is completely over the top and errrrrrrrythang that happens happens is exactly what makes it so fun. All the Starzzzzzzz (and sorry y'all have to wait until March for it to come out.)
Advanced copy provided by the publisher in exchange for an honest review. They obviously know who the crazies are.