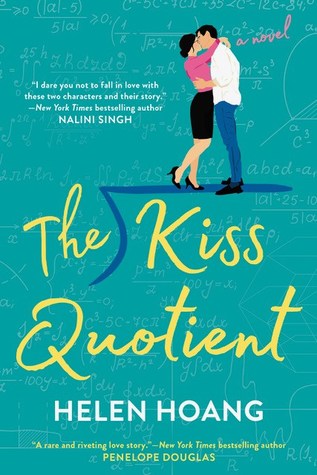 2.5 Stars
"I like you better than calculus."
Go read
EVERYONE
else's review of this because I am the odd one out and wrongreader here. And I'm totally willing to admit it this time around too. You see when I heard that
The Kiss Quotient
was about a young woman with Asperger's who hires a "professional" (if you know what I mean) to make her more comfortable with intimacy, I have to say I was really banking on it being a light little rom-com like
The Rosie Project
. I can't help it . . . . .
I was expecting Stella to be sort of like this . . . . .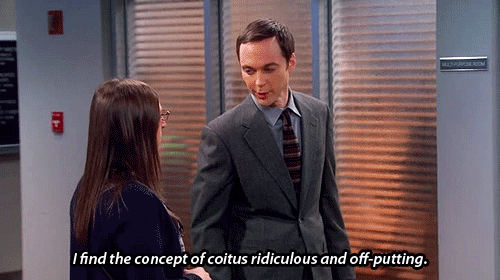 While looking like this . . . .
(At least I got that second part right.)
What I did not expect was this to be like SUPER porny - and y'all know I ain't skeeeeered of the pornos, it was just not what I had in mind which made my face look kind of like this a lot of the time while I was reading it . . . .
I'm also get a little burned out with the Autism spectrum being turned into a tired trope. This is the same thing that happened for me with rape storylines before this and mental illness/depression before that. At some point I get squicked out by every author hopping the same bandwagon. Not to mention this was the insta-loviest lovefest I've read in quite an age – and that pretty much never works for me unless it involves some sort of shapeshifter.
The one thing I did like? ETHNIC DIVERSITY! Once again we finally got some non-white peeps in a G.D. bestseller. I have to confess I was totally terrified that I would be labeled a racist because when it comes to casting an Asian male I only have eyes for . . . .
Who is most definitely NOT Vietnamese, but then the author said her leading male Michael looked like Daniel Henney and I was like . . . .
I'm giving this 2.5 Stars because I found it to be perfectly average. I'm rounding up because I read it over a month ago and still remember it. Go old lady brain! You is getting better at this : )
ARC provided by NetGalley in exchange for an honest review. Thank you, NetGalley!