3.5 Stars
What do I even say about
The Regrets
? Really the only way to even describe it for me is a "literary love story." It's certainly falls into the category of . . . .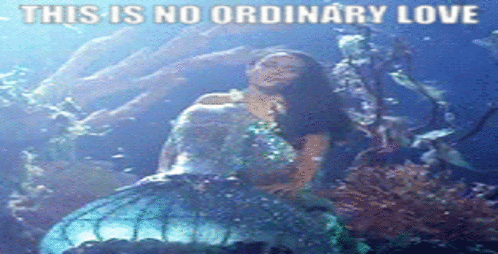 And it's a little bizarre to me that the above blast from the past courtesy of Sade has her as a mermaid because even though it made me all . . . .
The Pisces
is another ill-fated little romance read that comes to mind when I think of who might want to give this one a go.
The story here is of Rachel and Thomas. She sees him at the bus stop for weeks on end, always with a letter to mail. Eventually she decides to follow him and they ride all the way to the end of the line together. He informs her that some bad things have happened to him that he's not allowed to talk about and that he will only be in town for about another month. Her best pal assumes he's either married or a criminal. She has a moment that I have no idea was intentional or not, but very reminiscent of . . .
And it truly tickled me.
He has a set of rules that are supposed to be followed, much like . . . .
But, boys will be boys and . . . .
That leads to a whooooooooole nutha set of unforeseen complications.
Again, not a book for everyone but I knew I wanted it as soon as I saw the cover. Absolutely no regrets here . . .
ARC provided by Little Brown in exchange for an honest review.