5 Stars
It's Valentine's Week so I'm going to pretend I have my $hit together and attempt to review some romance books. Here we go.
Every once in awhile . . . . .
The Flatshare
is the perfect example of a contemporary romance author who truly rolled the dice on a device that could have failed spectacularly. You see, Leon works the nightshift but makes kind of zero dollars. Tiffy works a dayshift but needs a new place to stay pronto. Thus becomes the "flatshare." He will be the resident from 9-6 Mondays through Fridays – she will get it the remainder of the time. They
will
have to share the bed, so to speak, which nearly everyone feels is . . . .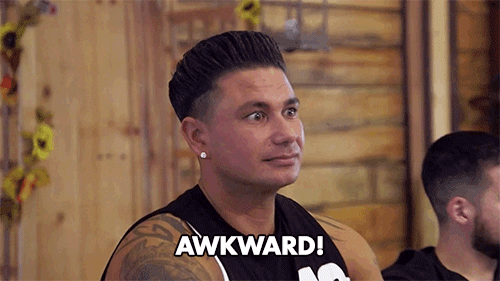 But due to their schedules, all communication will done pretty much via the form of . . . . .
That's the aforementioned gimmick. If you don't like epistolary novels, stay away. If you don't like a quirky boho decorating sort of chatty type of female combined with a man-of-few-words male who presents stilted types of post-it for his delivery (to me they were very reminiscent of the style used in Bridget Jones' diary entries), stay away double. But if you enjoy authors who take a chance and throw in some very realistic, real life issues into the mix before all of us readers get what we were hoping for . . . .
You might be like me and find this one simply delightful. Sorry it took six months for me to review your book, Beth O'Leary. The good news is, during the time of my procrastination the cover got A LOT better than the one I requested/read.
ARC provided by NetGalley in exchange for an honest review.
Thank you, NetGalley!