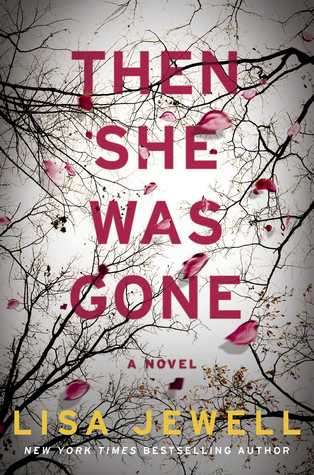 3.5 Stars
Ellie was only supposed to be going to the library. That was a decade ago and she's never been seen since and her parents' marriage suffered the collateral damage. The last thing Ellie's mother Laurel is looking for at the local café is a new beau, but she can't help but be charmed by Floyd. And when she meets his daughter Poppy? Well, it's like a blast from the past.
If you are a lover of the Lifetime Whodunit Network, lemme tell you . . . .
It doesn't matter that it's not believable. It doesn't matter if you can see some of the surprises coming. It doesn't matter if the ending has too many twists and jumps the shark. It is 100% pure entertainment value. We've had a couple of dreary Fall(ish) days here and I can't help think this is the perfect selection to cozy up with on a rainy Saturday with a bottomless cup of coffee. The pages practically flip themselves so you'll be finished in no time. Don't want to take my word for it? I don't blame you. Allow my friends' averages on this one to assist in making you a believer . . . .