4 Stars
I had never even heard of
Meg
until I took my kids to see my boyfriend Jeff's new movie, Jurassic Park 47, and this popped up in the preview . . . .
Um, yes please.
I knew I had to get my hands on a copy. And not just a borrowed copy – I needed to own this and add it to the shark stack. Thanks to discoverbooks.com (no, I'm not affiliated, I'm just poor and this site enables me to add to my hoard on the cheap) I was able to obtain a copy just in time for Shark Week. I failed at posting a timely review because I'm now insane and post shitty book pics to Instagram (shameless plug for myself – get over it, I do what I do) and knew
EXACTLY
the right spot to take a photo worthy of this literary masterpiece. My schedule finally cleared up and I was able to make the trek over the weekend resulting in . . . .
#nailedit
But back to the book. The story here is about a dude who everyone thinks went cuckoo for cocoa puffs when he insisted the superbadawful that was responsible for a failed mission into the depths of the Pacific resulting in him being the only survivor was none other than Carcharodon megalodon. Fast-forward to the present and a new mission that will make everyone realize . . . .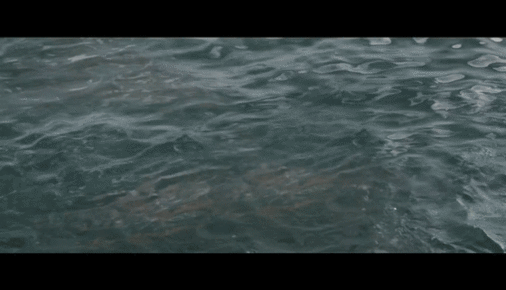 They're gonna need a bigger boat.
If you have ever thought to yourself: "Self, I sure wish
Jaws
and
Sharknado
would have a baby" then you need to look no further.
Meg
is sure to be a winner for you.