1 Star
If you're looking forward to a rant to go along with this rating, you're going to have to look elsewhere. Let me state for the record that I am a firm believer that porn is 100% fantasy and if a certain type of storyline works out for you (or even better for both you and your significant other), well then you should read whatever the hell you want. That being said, now that I've read a handful of Alexa Riley novellas as well as this full-length feature I can officially state that AR's fantasies are
not
mine.
To begin with, this is about a stalker who gets the girl. Now, I have
totally loved a story like that before
, but it didn't make me wanna jizz in my pants. It made me think that I probably should create a GoFundMe page in order to get the psychiatric help I obviously need. Buuuuuuuuuuuut, when the leading dude's name is Miles and he looks like this . . .
It's apparently A-Okay to want to bang him even if he's a creepy mah fah who has been the puppetmaster of your life since you were back in high school. Unfortunately for me, I couldn't get on board and kept hollering stuff like this at my Kindle . . . .
I don't want to waste a whole lot more of my life on this book, so let's run through the tired out tropes that Riley can't get enough of real quick. Dude's not only a super creeper, but also a millionaire. This time he owns a company called "Osbourne Corporation" and if
that
isn't a clue he's going to be kind of fucked in the head, than you haven't watched enough Spiderman movies . . . .
The leading lady has curves in all the right places and enjoys fancy underwears because they give her
"the sense of being a superhero."
Ahhhhh yes, much like my underpants do for me . . . .
He has a signature scent. This time it's
"warm amber and honey"
. . . .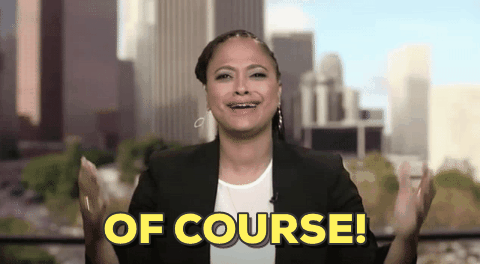 She's a virgin, she rarely sits in her own chair because his lap is so readily available and they also conserve water by only eating off one plate/using one fork at any time (which, of course, he feeds her from) which are things that make me go . . . .
Allllllllllllllllllllllll of which led up to the ultimate Kelly and Mitchell dealbreaker with is the
"fill me up with you"
talk . . . .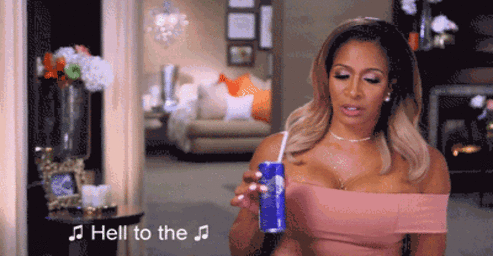 If this is your idea of a fantasy, more power to you, but it dried my ladygarden out like the mothereffing Sahara so I think it's about time I call it quits when it comes to Alexa Riley. To all my friends who love her stories . . . .