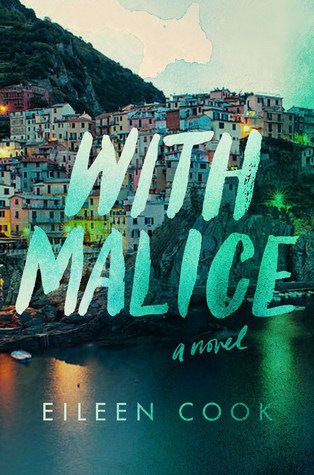 3 Stars
Jill and Simone weren't exactly what anyone would have pegged as being besties for the resties . . .
Somehow the two had managed to stay thick as thieves from 4th Grade all the way through high school and a six week study abroad program in Italy. When Jill wakes up in the hospital, those six weeks are missing – and Simone is dead. Now facing potential murder charges, Jill has to try and piece the puzzle back together in order to prove her innocence and that Simone's death was accidental rather than intentional.
The usual book pusher
almost
got me to request this one, but I remained strong like bull and was able to resist temptation. But thennnnnnnnnnnn
Sandra
read it and loved it and I couldn't stop myself.
So here's the deal. There was nothing inherently
wrong
with this book. Unfortunately the story was a
little bit
"been there/done that" for me and I liked both
Dangerous Girls
and
Defending Jacob
(I read that before I started puking out these "reviews" so go read JaHy's instead – she's nuts and totally awesome)
waaaaaaaaay
more than this one . . .
If you're interested in a YA thriller, this is a good choice. If you want something with a little more meat on the bones, I'd opt for either of the selections listed above before picking up
With Malice
.
ARC provided by NetGalley in exchange for an honest review.
Thank you, NetGalley!