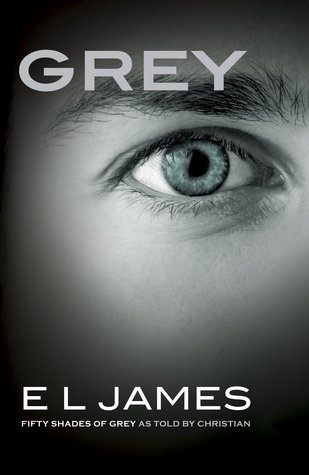 2 Stars
I actually downloaded this from the library as a potential back-up plan to get me out of jury duty. Turns out it wasn't necessary because Friday I received word the case had settled and my super qualified and totally not-judgey services wouldn't be necessary after all. Buuuuuuuuuuuut I figure you can't make bad decisions all year unless you start on January 1 so I decided to read this today.
My reaction upon the announcement of yet another Stephanie Meyer rip-off and a "Grey" story rather than a "Rising Sun" release left me with a pretty strong reaction . . . . .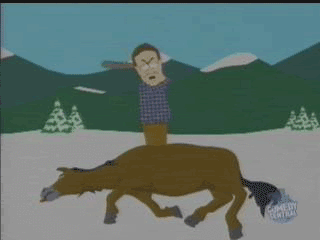 Surely this can't be serious . . .
But now that I'm finished I have to say this was way better than the original. Having the book written from Christian's perspective definitely made him seem less creepy - even though his conversations with his . . . .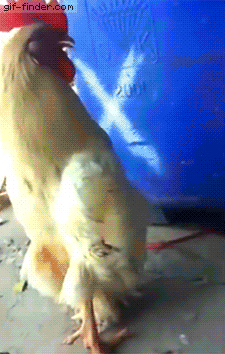 Rather than some sort of "inner goddess" were just as insufferable.
Obviously by my rating I still found it to be "just okay," but hell 2 Stars is better than the zero I'd like to give the first three in the series so I'm calling it a win. No need to troll me, I'm more than happy to admit Christian Grey is just not my cuppa (but as I said I appreciated the ownership of his fuck-up-edry way more this go 'round). I also just don't get off on the sexytimes contained in this series. They are soooooooo not sexy. I thought it was because I was a prude delving in to "Mommy Porn" when all the other horny geezers were reading this years ago, but now that I fly my freak flag prominently it's just the scenes themselves. For as "edgy" as they are supposed to be after reading the 17,469th copulation it pretty much became . . . .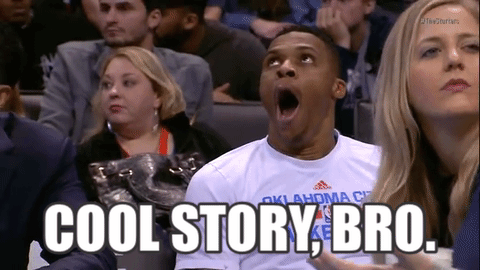 Oh and dare I forget that I wasn't aware of Christian being from England. E.L. James - your beta readers and/or editor failed a bit with the "have a lie in" and other very British phrasings that weren't switched around for us 'Muricans. Since you still sold eleventy trillion copies it seems I may have been the only one to catch that faux pas.
If you're a fan of Grey, stay a fan and don't apologize to anyone. Reading is fundamental - whether you're reading young adult, prize winners, comic books or smut. As Martha would say . . . .