2 Stars
About a hundred years ago I went through a phase I like to refer to as the "summer of vampire." I read all about the sparklies, the ones from Morganville, the ones teenage girls write diaries about. I read everything I could get my hands on except those written by She Who Shall Not Be Named. Eventually a friend took pity on me and informed me about the wonderful world of adult vampire stories which featured actual peen rather than an endless case of blue balls and a leading lady whose milkshake most definitely brought all the bloodsuckers to the yard like . . . .
And . . . .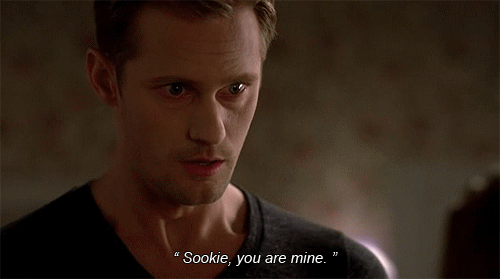 Unfortunately by book 13 I was like . . . .
But it was good while it lasted. Since I hopped on the Sookie train
waaaaaaay
early I was pleasantly surprised to see Charlaine Harris had written several other series and read all of those as well. And that's how I met Aurora Teagarden . . . .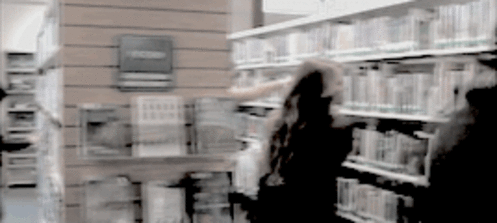 Librarian by day and . . . .
Dun dun dunnnnnnnnnn! Mystery solver by night – and also day – pretty much whatever time she can put her nosey ass into someone else's business.
It had been
years
(as well as several skipped over books) since I had picked up this series, but due to Lifetime Television For Women and my maybe not so healthy girl crush on Candace Cameron Bure, Aurora had maintained a place in my heart. When
All the Little Liars
popped on my "recommended to you" shelf at both Goodreads and my library's websites I figured what the hell. The weather had taken a turn to the chilly and it was a bit
moist
dreary outside making it the
perfect
night to break out my super sexy Mr. Rogers sweater I wear while reading cozy mysteries. The sight of said sweater caused a reaction in my husband that went something like
"OH DEAR GOD, I THOUGHT YOU FINALLY GOT RID OF THAT UGLY FUCKING THING!"
To which I responded
"NEVAAAAAAAAAAAAH!
and also . . . .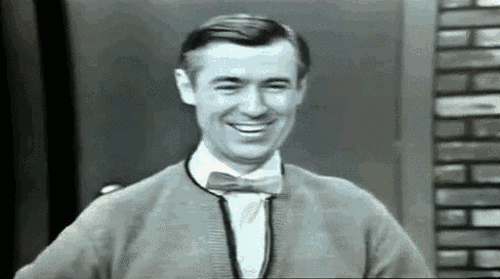 Then I commenced reading. And what did I find with Aurora's ninth adventure????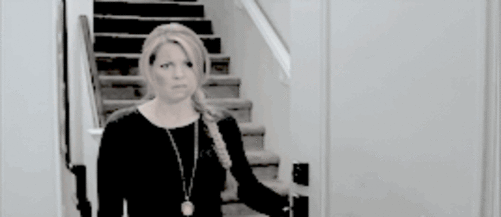 Sadly, much disappoint. After my failure with the final
Southern Vampire
books I should have just left well enough alone when it comes to Ms. Harris. There just wasn't much of
anything
to this story. The premise of missing/dead teenagers was good, but even though
All the Little Liars
checked in at a measly 229 pages at least 100 of those could have probably been left on the editing room floor . . . unless you're interested in reading about Aurora's grocery list when she goes to the local Piggly Wiggly or what she's wearing/eating for dinner/etc. All filler with no substance makes Mitchell an angry boy . . . .