5 Stars
"The world will end . . . not with a bang but with a whimper. The painful truth of the matter is a little different, though, ain't it? Because the fact of the matter is that the world keeps on keeping on. We just ain't in charge any more."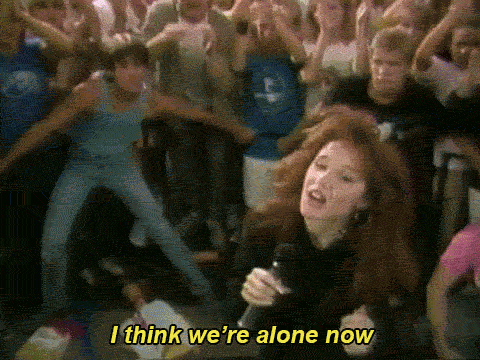 Yep, that definitely seems to be the case for the old Merc with the Mouth when he wakes up from one seriously wicked food coma . . .
Turns out while he was sleeping it off, the entire world was overran by the undead. Sure, there might have been a few warning signs of what was to come, but Deadpool had his priorities straight – like flipping the channel during the boring news and catching a marathon of the best television show ever created on T.V. Land instead . . .
Now Deadpool is the
only
superhero alive, and it's up to him to save humankind . . . with fart jokes. I keeeeed – well, sorta. Along the way Deadpool will cross paths with various people and deal with . . .
Yes, Rick. And stuff too. We'll also
FINALLY
learn how the zombie apocalypse came about in the first place . . .
And watch as the action builds to a crescendo . . . .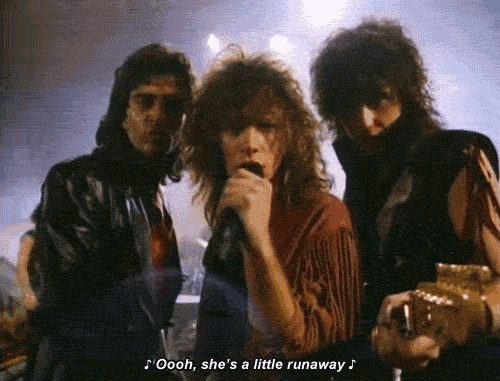 (That was supposed to be a "Blaze of Glory" gif – but it turns out I like this song better so if you don't like it SUCK IT!)
I hate to admit when someone like
Jeff
is right, but since it's only happened once so far in our friendship I'll go ahead and give him credit. Deadpool is the bomb dot com and gets all the stars. Dear Deapool . . .