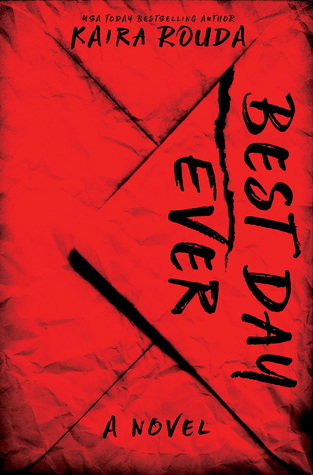 3.5 Stars
Even though I have books that I read
SIX STINKING WEEKS AGO
and have still not reviewed, I'm bumping this one to the top. Mainly in hopes that I can get Spongebob's voice out of my brain singing this on a loop . . . .
If you have children whose brains you have allowed to rot in front of the television like me (#motheroftheyear), you should be able to relate. And I'm really sorry for the earworm I've just passed on.
Meet Paul. He's been married to Mia for nearly 10 years now. He's a hardworking guy who brings home the bacon so the missus can stay home and raise their two boys. He drives a new Ford Flex to show that he
"support[s] America while demonstrating that [his] ego does not require a fancy sports car."
He's pretty old school and might fancy himself to be a bit like this fella . . . .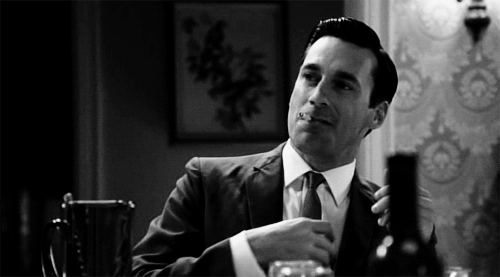 Paul has decided to whisk Mia away for a weekend alone at their lake house . . . .
"Let's make today the best day ever."
He has everything planned. All the way down to the playlist he'll have going in the background during their car ride featuring some of the most romantic songs ever written. Stuff like this . . . .
And this . . . .
Ummmm, that's not really a romantic song, bud, but lots of people have made the same mistake.
And this . . . . .
Uhhh, Paul????? You okay there?????
And also this . . . .
Ha! Just kidding. I just threw that one in there for shits and giggles.
Paul and Mia might relate to Taylor Swift's "The Story of Us" – that's why they need this most perfect day to reconnect. And if you like sociopaths you might need it too because Paul?????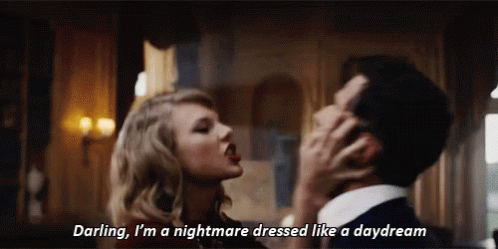 Best Day Ever
gets rounded down for having the nerve to have the disclaimer "A Psychological Thriller" thrown on to the end of its title. If you are looking for something "thrilling" that puts you on the edge of your seat, you need to look elsewhere because this isn't it. There aren't any twists and turns you won't see coming and there are no bells and whistles added on. It doesn't need all that because Paul is everything a nutcase is supposed to be and Kaira Rouda
never
allows him to break character. If you're going to write a guy like Paul, you have to commit or it fails. Rouda has done an exceptional job writing a real trainwreck of a fella that, if you're like me, you won't be able to put down until his story is finished.