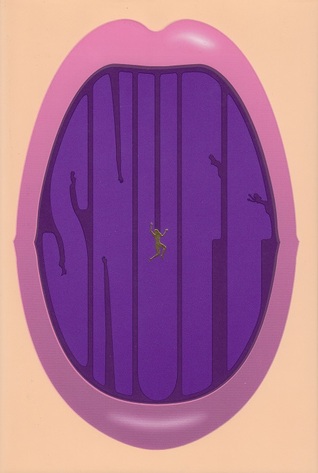 2 Stars
"Six hundred dudes. One porn queen. A world record for the ages. A must-have movie for every discerning collector of things erotic. Didn't one of us on purpose set out to make a snuff movie."
You're probably reading a Chuck Palahniuk sex story.
The premise of
Snuff
is simple enough – a world record is about to broken. This is the story of the day in the life of 600 dudes, including an aging porn star . . .
a boy with a secret . . .
and a bunch of other randos . . .
Each of these shank-shuckers/baby-barfers/tadpole-tossers or whatever you want to call them anxiously awaits their turn at a bang session with the queen of the adult film scene, Cassie Wright. While waiting in the wings the jizz-juicers/sock-soakers/bone-beaters or whatever you want to call them will kill time popping little blue pills, watching some classic films for inspiration such as
Sperms of Endearment
,
Angels with Dirty Places
,
Lay Misty for Me
and the ever-popular
The Handmaid's Tale
. . .
It's okay Kanye. That was funny – and the public flogging you'll receive by the members of Goodreads for laughing at that will only hurt until the bruises fade. The ceiling-spacklers/weasel-teasers/willy-wankers or whatever you want to call them will also let some skeletons come tumbling out of their respective closets . . . .
No, I mean big secrets . . .
Okay,
HUGE
secrets . . .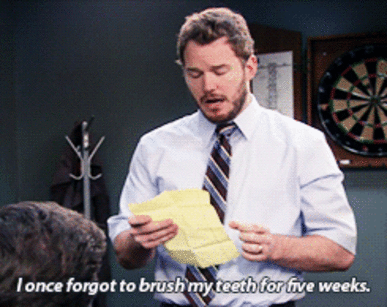 which all leads up to a patented Palahniuk ending.
My sincerest apologies, Chuck, but you really . . .
with this one. It almost makes me want to go raise my rating for
Beautiful You
. Almost. If you have nothing better to do and want to say you read something by Palahniuk since he's soooooo edgy, don't let this review stop you. Don't say I didn't warn you, though. Oh, and if you think I read everything wrong (and spend all day talking about how I'm related to Lucifer and/or trolling), go read
Kemper
or
Ed
or
Bill's
reviews instead since they all found it to be equally "meh" as I did.