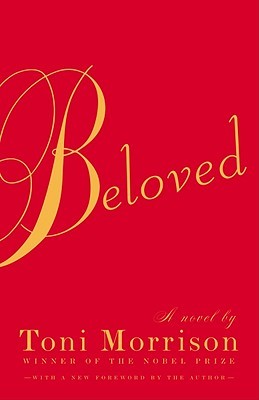 2 Stars
I FINISHED!!!!!!
I realize this is a classic and a Pulitzer Prize winner and yada yada yada, but oh my goodness am I glad to be done.
Dear Oprah, what's going to happen to me since I hated it????
That's what I was afraid of.
Going in to this book I knew nothing about it except for the fact that it was on the Banned Books List and that Oprah said I should read it . . .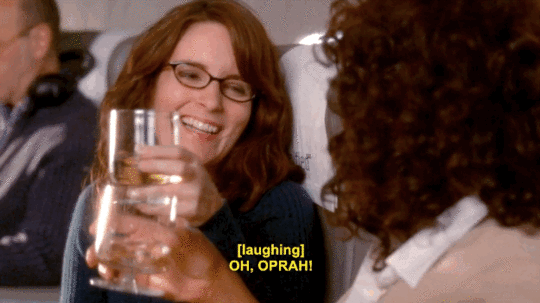 I did manage to finish, but WHAT. A. SLOG. There are only about 47,000,000 reviews out there and I kind of feel like I sacrificed 1,000 years of my reading this instead of just two days so I'm not going to hash and rehash every detail I didn't like. Really, let's face facts. No matter what reason I give for not liking this one there's a good chance I'll get trolled for daring to have an unpopular opinion so why bother? I will say that
Beloved
is the only book I can remember reading where I was in love with the story but hated the way it was told. (Sidenote:
Beloved
is
realllllly
strangely fitting if you're someone still looking for a ghost story to add to your October reading list.) I think Toni Morrison's writing style is one that you're either going to love or hate. Obviously I fall in to the hate it category, but I'm glad I can say I
finally
read her. As for
Beloved
being touted one of the best books of all time???? Thanks for nothing, Oprah!