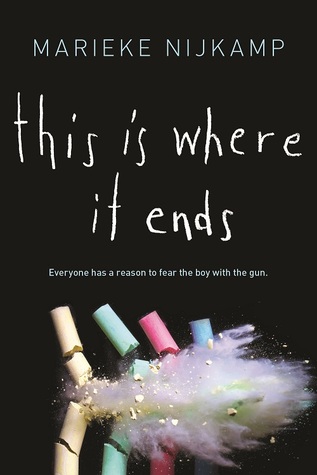 2 Stars
Here's another book I read nearly a month ago and never reviewed. This time it wasn't because I'm lazy
even though I am
, it's because I feel bad giving this one a negative review. But a negative review is what I must give when I read a book about a "Columbine" type school shooting and . . . .
This Is Where It Ends
was easily my most anticipated YA contained in the BuzzBooks sneak preview. I requested it immediately and was thrilled to receive an advanced copy. I love books that push the envelope with respect to subject matter and I figured this was definitely not going to be stereotypical YA fare. And while it did deliver a story free of instalove and Mary Sues, it had
a lot
of problems.
1. Did you know Opportunity, Alabama is a real melting pot? Yeah, no one else does either. I'm all for books having a lot more diversity when it comes to characters, but don't set it in a town where 80% of the population is white . . .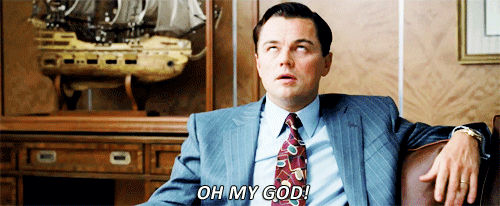 2. Speaking of the town, it's also small. Like under 7,000 people. Do you
really
think a single gunman type of school shooting would last for 54 minutes? In 2015? Where nearly every child is going to have a cell phone handy and be able to call the local po-po???
3. Back to the characters. Diverse = good. Multiple narrators with little to no development = cardboard cutouts. Cardboard cutouts are bad – well, mostly . . .
Speaking of cardboard cutouts, Mitchell would like this for Christmas:
So bottom line is
This Is Where It Ends
was a book with a lot of potential (and a most excellent cover) that wound up being nothing special. If you want a YA book about a school shooting that
is
special, check out Jennifer Brown's
The Hate List
. I read that one back before I started reviewing, but
Rose
wrote a real good one : )
ARC provided by NetGalley in exchange for an honest review.
Thank you, NetGalley!