2 Stars
Werewolf stories are one of the standard go-tos for me when I start to think it's probably time to
conduct some science experiments
with my husband, if ya know what I'm sayin'. They tend to average about 3 Stars, follow similar storylines and one blends right into the other. But I still request them almost every time I see one available because . . . .
Sadly,
Fierce Obsessions
ended up being seriously meh for me. Am I going to have to turn in my slut card??????
Hopefully not.
While there was the trademark wolfy story things like ooooooh that smell – can't you smell that smell???? (this time it was
"harvest spice, warm apple and wood smoke"
for him and
"dark-red fruit, coconut milk and black lace"
(WTF does
lace
smell like?!?!?!?!) for her), a mystery to be solved, the two leads hating each other (which meant they waited until like page 2 to start banging), etc. – the difference this time was that she was a . . . . . .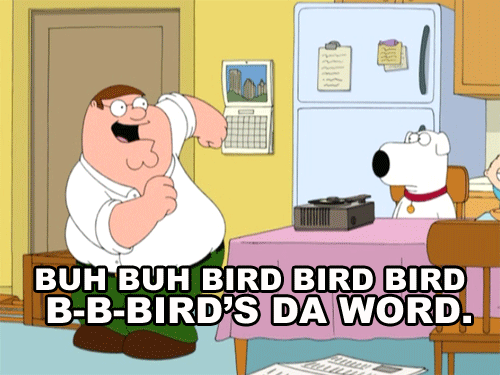 There was also a difference with him. I read these books for quality assholes who say things like . . . .
But Tao? He was more like . . . . .
Seriously:
"You don't get to tell me what to do just because we fuck."

"Fuck?" It was a whisper. "We fuck? That's it?"
If you guessed the dude said the
first
line, you'd be wrong. Like I said . . . .
I did get a little chuckle at the nickname "Fenris" . . . . .
But it would have been more impressive if she'd used Maugrim instead . . . .
Shut up, Mitchell.
Anyway, things got worse for me when it came to the sexuals which had things like this happening . . . .
"He used one finger to scoop up some of her cream."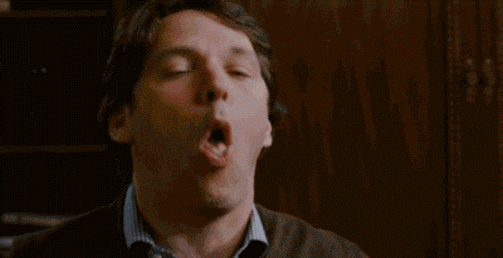 That sounds like a yeast infection. Sorry husband, no science for you. Not to mention the trademark "claiming of her ass" that has to happen in all wolfporn
WITH. NO. LUBE.
W-T-Actual-F?!?!?!?!?!?!?
I guess he just used all that extra cheese from her taco to grease the poopshoot.
So this one didn't work out so great for me or my sploosh factory, but
Val
liked it okay and she's a better wolf ho than I am so I'm sure she's the one who read it right.
ARC provided by NetGalley in exchange for an honest review.
Thank you, NetGalley!