3.5 Stars
"One day my life will match my Instagram posts. One day."
Meet Katie. Errrr, I mean Cat. She used to be Katie, but that was back when she was a farmer's daughter in Somerset. When she moved to London and got a posh job at Cooper Clemmow, Katie figured it was high time to reinvent herself. Little did she know what kind of freight train was barreling toward her . . . .
"So . . . OK. Here's what I'm going to do: 1. Help Biddy and Dad. 2. Not alarm them. 3. Quietly sort out my life. 4. Tell them the details on a need-to-know basis, preferably when everything is safely back on track again. (5. Even when things are back on track, they will never need to know every painful detail of my life. 6. Especially how Demeter couldn't even remember if she'd fired me or not. 7. Or how I got mistaken for a homeless person.)
This book was a little of this . . . .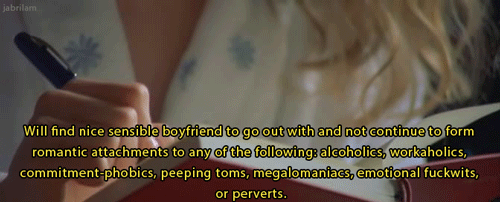 Mixed with a little of this . . . .
Obviously this isn't a book that's going to change your life. Buuuuuuuuuut, if you find yourself the only person awake in your normally rowdy house on a thunderstormy Saturday morning, it makes for quite an enjoyable little time waster. Sometimes a little fluff (and copious amounts of coffee) is just what the doctor ordered to give you a reboot. Don't agree? Here, scooch up real close so Dame Maggie can tell you a little secret . . . .