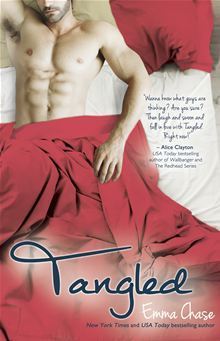 4 Stars
If you would have told me when I first started this that I would end up giving it 4 Stars, I would have assumed your mother had dropped you on your head multiple times when you were a small child. Mainly because the leading male and narrator Drew????
You learn right away that Drew's heart has been broken by Katherine. Then he rewinds things to the beginning of the story where you learn that Katherine is a new associate at his company that
"buys up other ones and sells them off piece by piece"
– which EVERY romantic will tell you should immediately conjure images of . . . . .
But Drew was so
schmarmy
that instead of Richard Gere he was giving off Jason Alexander vibes *shudder*
So what happened? Drew grew on me. Much like . . . . .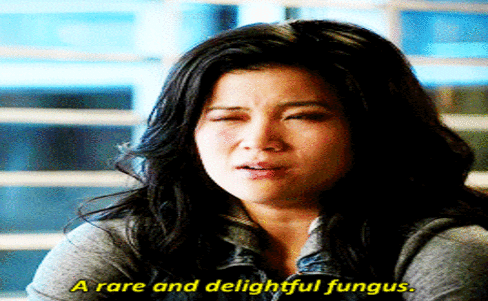 Save your pearl clutching and "offended by everything" commentary for yo momma because I don't want to hear it. Think Drew is a manbearpig? You're right. Guess what? I give zero of the effs. This book was freaking delightful and (eventually) so was Drew. It takes a lot to break the fourth wall successfully, but when it happens????
It's great. Emma Chase did a bang up job of it here. It was also refreshing to have a strong female lead instead of some Mary Sue. (And probably the best idea possible to have her narrate NONE of the story so I didn't end up wanting to punch her right in the babymaker for having a dipshit as an internal voice.)
I ended up with
Tangled
when I went to the porny library site looking for
Royally Screwed
- which I wanted to read so I could imagine what it would be like to make all of the sexuals with a certain ginger . . . .
Only the porny librarian failed and didn't have a copy of that one available for me to perv out on. However, since I'm an easy sell when it comes to free porn, when this popped up as the "maybe you'll like this instead???" option I totally clicked YES PLEASE instantly. Really, the only complaint I have is that what started as super hot and kind of snort-laugh-inducing smexytimes like this . . . .
"She just ripped my shirt open. How hot is that?"
Nearly got ruined with stuff like this . . .
"Her cream is sweet and thick."
Ewwwwww . . . . .
Why don't we leave the "thick" out of the vagina juice talk next time, por favor.