4.5 Stars
"Once, we were Amazing."
As soon as I saw this title on NetGalley I had what I'd like to call a "♪♫♫♪ I want something just like this ♪♫♫♪" moment . . . .
When I saw the author was Daryl Gregory, who I've had pretty decent luck with a couple of times in the past, my decision to click the request button was solidified.
Spoonbenders
is about exactly what the title would lead you to believe – maybe . . . .
"That was just an act. A stage show. They got debunked."

"Did they? Perhaps. But perhaps they merely stopped performing."
Back in the day the Telemachuses (Telemachi???) were all the rage. Led by the patriarch Teddy and his beautiful bride Maureen, the family wowed audiences with not only their talents, but also with the skills of their children Buddy, Frankie and Irene. Unfortunately all of that went to hell in a handbasket when the family's powers were debunked on the late late show. Fastforward to the present and an aging Teddy who might be getting involved with the wrong type of people . . . .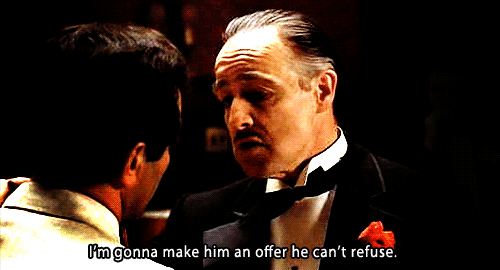 Buddy, who has been doing his best Harpo Marx impersonation for ages. Frankie, owner of a failing telecommunications network/"goji berry juice" distributorship . . . . .
Irene, who has learned that . . . .
"Nothing killed nostalgia for your childhood home like moving back into it."
And the newest person to discover their unique gift, Irene's son Matty. It's too bad his newfound ability to "travel" only happens when he's otherwise preoccupied . . . .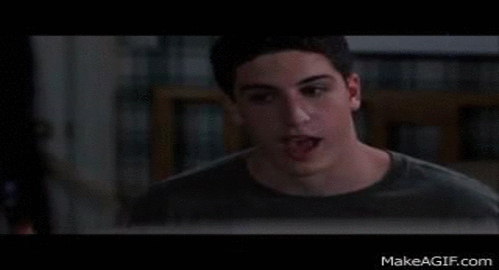 It's even more unfortunate the object of his affection just so happens to be someone
really
close to home . . . .
As I said above, I was interested in this from the getgo. (
Dear NetGalley: You can go ahead and decline my review request since I went ahead and made sure I was the first person to check out the library copy. Kthanksbye.
) A family with telekinetic powers????? SOLD! Then I read the following . . . . .
"You know why I'm raising you kids to be Cubs fans? Any moook can be a fan of a winning team. It takes character to root for the doomed."
At that point I officially declared . . . .
Then, I got not only the story of the Telemachus family in the here and now, but also in the past thanks to the use of some . . . .
(Sidenote: Did you know there's going to be a female Doctor now? Bet you didn't. It's hardly been mentioned at all and people definitely aren't freaking out about it.)
Where was I? Oh yes, the family history. There were a few moments where I thought a heavier-handed editor could have been beneficial (hence the 4.5 Stars rather than the whole shebang), but by the time I got to the ending it all made sense and had me going . . . .
Well played, Mr. Gregory. Well played. My enjoyment of
Spoonbenders
already had me interested in reading more of this author's work and I didn't have to look very far thanks to my
nemesis
coincidentally reading something by him as well (but don't hold your breath for an actual review, it'll probably take 12 or 15 years for him to get around to writing one.)