4 Stars
I haven't read a lot of M/M – mainly because the porny librarian must be the straightest straight that ever straighted and doesn't have a lot of them up for request.
Hot Head
was
always available for request, but I avoided it so I wouldn't get drawn and quartered in the town square if I ended up disagreeing with all of my GR friends. But guess what??????
I read the shit out of this thing right!
The story here is about Dante and Griffin, two firemen in Red Hook post 9/11. The two have been friends for as long as they can remember and Griff was practically adopted by Dante's family when his mother passed away and his emotionally unavailble father became even more distant. Since Griffin's wife divorced him, he's noticed his feelings for Dante haven't been quite as brotherly as they used to be. When Dante finds himself in a jam and in need of some quick cash before he loses his house he signs up on the local porn site "Hot Heads" where he will be paid to pull the pud or burp the worm or pump the stump or spank his crank or whatever wordsmithery is of your choosing. Dante discovers he can make even more money if he brings a friend to the shoot. Between Griff's loyalty to his friend and his own curiosity regarding his feelings, he agrees to uhhhhh lend a hand *wink*. And then?????? This girl was on fiiiiiiiiiiiiiiaaaaaaaaarrrrrrrreeeeeee . . . . .
I did have a couple of obstacles to overcome, so this will show you just
how
good
Hot Head
really was.
#1. Dante. Italian stallion fireman. So easy to picture . . . . .
Then I was told Griffin was a giant ginger and being the mother of white-trashy types of male humans I could only imagine Sheamus from WWE fame. I guess it could have been worse . . . .
There were also some sexytimes things that just don't appeal to me at all . . . .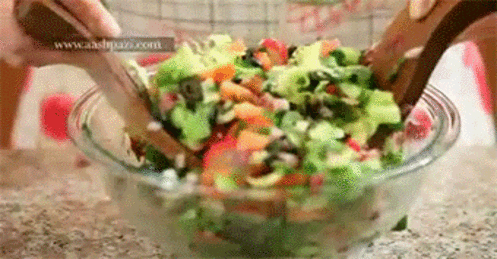 But once I got past that everything else was good. REEEEEEEL GUD . . . . .
Color me surprised when it ended up being so adorably sweet in addition to being wicked hot. If you're a pornohead who believes that . . . .
And wants to experience all the feely feels you haven't felt since back when Jesus was a toddler and this gem was released . . . .
I highly recommend this one.