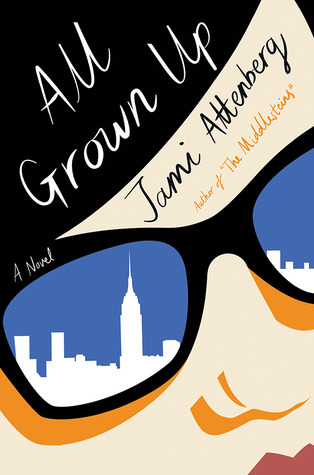 2 Stars
One word review: Meh.
I feel like I channeled my inner Barney Stinson and shouted from the rooftops "CHALLENGE ACCEPTED" to this dare . . . .
I also learned maybe the only thing that works less for me than the short story is the vignette. Especially a whole shit-ton of them starring Andrea, the fictional character I'd most like to punch in the throat so far this year.
In addition, I'm terrified that this book is supposed to be all about . . . .
Dear young people. It's not. Andrea is an asshole. Everyone in her life thinks she's an asshole (and most of them are assholes too). She does
nothing
for the women's movement except make us all look like assholes. Don't be like Andrea. Don't be an asshole.
Please note the other book I've read by Attenburg (
The Middlesteins
) was pretty decent and the writing here was quality (just about an insufferable asshole if you couldn't read through all my subtlety above) so I'm not necessarily giving up on her just yet.