5 Stars
"There's something about first love, isn't there? It's untouchable to those who played no part in it. But it's the measure of all that follows."
I'm pretty sure the only reason I avoided this at first was because it had like an 11,000 person waiting list at the library by the time I had heard about it. I decided to give it a go after seeing
debra
reaction, and now?????
If you know me, you know I pretty much get emotional about twice a year and usually that can be blamed on . . . .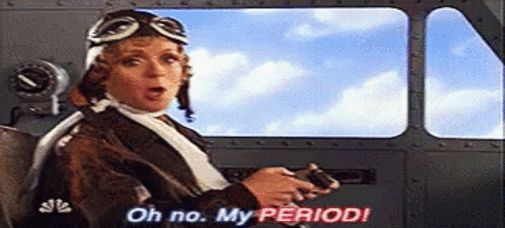 Yesterday I opted to read this during the lunch hour, but remain seated at my desk due to work being just a little too worky to feel comfortable leaving my cohorts and retreating to my favorite hidey hole. The end result was a gal shoveling salad in her snot and tear covered face while I cried the ugly cry of a Kardashian.
This slim novel tells the story of two near lifelong friends – Michael and Ellis. The first half focuses on Ellis (the "Tin Man") and is told in a detached/third person style (which lacks quotation marks to boot). The second half features Michael, presented in first person via a journal format. It definitely isn't a book for everyone as it is
very
atmospheric and often the setting is the focus rather than the players. You'll either be okay with the writing or you won't. If you find yourself on the positive side of the spectrum, you'll discover a story that reminds us . . . .
I'm not going to say any more. Only that this is the best thing I've read so far this year and also . . . . .