2.5 Stars
You know how you
know
something isn't good for you, but you're still all like . . . .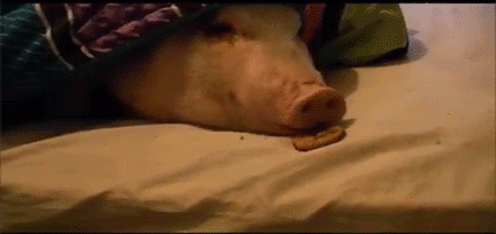 Yeah. That's pretty much this book. After all, it is the story of the local cookie shop owner who gets recruited by her brother-in-law (who just so happens to be
Barney Fife
a policeman) to help solve the first murder Eden Lake has ever had. I mean, I haven't experienced something
this
ridiculous since . . . . . well, actually just about a week and a half ago . . . .
Anyway. If you're willing and able to leave reality 100% at the door, Joanne Fluke might have the series for you. These light and cozies are working out great for my commute so I have a feeling I'll gobble up whatever else the library has to offer . . . .