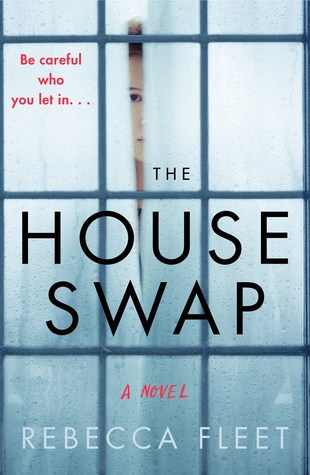 3 Stars
Okay, this is one of those books that I'll probably forget all the details about in less than a month so I better get something written down pronto.
Caroline and Francis are attempting to rebuild their marriage after going through a
seriously
rough patch. They decide to take a week away all by themselves and do so via way of a . . . . .
Despite the house they end up with being more than a little cold and impersonal, the location is perfect and the couple have plans to experience some great meals and "touristy" types of daytrips. That is, until Caroline starts noticing little details from a time in the not-so-distant past she's been trying to leave behind.
This was decent. Y'all know I'm a stingy butthole when it comes to the Starzzzzzz so 3 is good. I liked the slow burn presentation, the fact that both the husband AND the wife were kind of horrible people rather than just one of them, and I didn't see the additional twist coming until it was right up on me (I actually was thinking a completely different direction so that was a pleasant change of things). Once again, if you prefer a little "Lifetime Mystery of the Week" for your beachy type of read, this one may be a winner.
Oh and NetGalley? You can go ahead and decline my pending request already. The liburrrrry hooked me up.