2 Stars
I put myself on the ol' wait list for this about eleven thousand years ago and my turn finally came around. Now I sorta wish it hadn't (*sad face*). To anyone who is seeing this due to the new site features that show you strangers rather than your friends, allow me to give you a teensie bit of backstory regarding me: While I've read a handful of "pitcherbooks" I am most definitely not anyone who claims to know
anything
about the world of comics. However, I have surrounded myself with GR friends who do and I am happy to say most of them agree this was a stinking pile so odds are I didn't read it totally wrong.
Now, about the story. Being a comic noob I didn't get the memo I was supposed to hate the as-of-then-not-yet-released Suicide Squad movie, so like I said above I requested
Kicked In The Teeth
well in advance of the film release (and after viewing said film thought I would luuuuuuurv the comic as well). I mean, after all these are kinda my peeps . . . . .
(Usually Mitchell is the psychopath sitting next to me, but you get my drift.)
In case you are new to this planet and aren't already aware, the Suicide Squad is a group of baddies who live in a
sprawling estate
maximum security prison known as Belle Reve and have been presented an offer they can't refuse: Work on super secret government stuff in order to earn time off for good behavior – or refuse and get their heads blown off by a bomb planted in each of their necks. Their mission(s) in this volume?????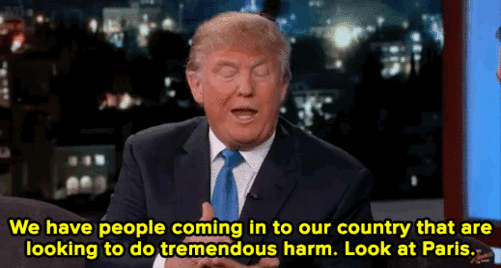 I mean really. Just look at her . . . .
Definitely a threat to 'Murica's safety.
Anywho, the Squad has to stop a bunch of even badder bad guys (and zombies, because when all else fails add some G.D. zombies to the mix).
Who makes up the Suicide Squad, you might ask? Well . . . .
As with the movie, Harley Quinn and Deadshot are the featured players, but this mahfah seriously packs in just about errrrrryone you'd never care to know more about. You've got Boomerang . . .
And Yo-Yo . . . .
And Black Spider . . . .
And Savant . . . .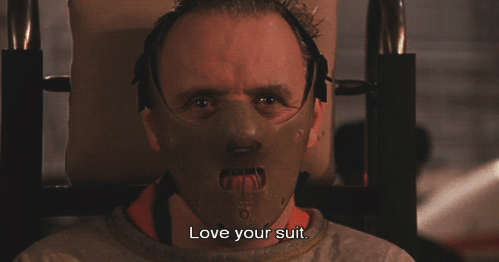 And the whiniest bitch in the history of the universe, Diablo . . . .
The only thing
Kicked In The Teeth
had that I enjoyed? King Shark . . . .
But it gets 2 Stars instead of one because at least it wasn't as effing vapid and pointless as
Squirrel Girl
!