4 Stars
A woman goes missing in a upper-middleclass neighborhood. Of course the other residents feel bad for her, but really how much can they do? Especially in a case like this – obviously the husband did it . . . .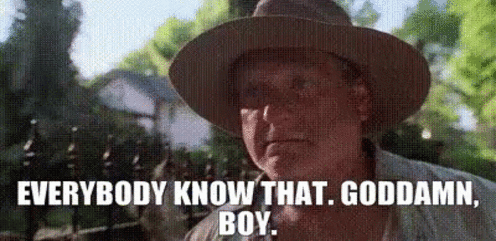 There's only one little problem, Olivia and Paul's son Raleigh has admitted to breaking into a couple of the neighbors' houses in order to hone his hacking skills. Olivia makes the rash decision to leave anonymous apology notes to the unknowing victims of her little cat burglar and assumes that will be the end of things. But like with most situations in life, nothing is ever simple and one of the houses Raleigh broke into just so happens to be Robert Pierce's – the guy whose wife disappeared. Now the neighbors are not only talking about the missing wife, but who could be the kid breaking into homes. It's only a matter of time before
everyone's
skeletons start falling out of their various closets and . . . .
And also in some more immortal words of Aretha – who's zoomin' who????
I thought this was great fun. Despite not having a house on the cover (my old lady brain did appreciate the similarity to the cover art of
An Unwanted Guest
, though), this was right in my wheelhouse. Nosey neighbors! I do not interact with other humans voluntarily so I can't say I'm of the caliber of people like this that I enjoy so much in books, but I do totally sit in the reading room and watch the only house I can see from my perch as the inhabitants come and go. (SIDENOTE: I'd say I'm a regular Edna Kravitz (and I'm sure only like two of you are old enough to even get that reference), but I am pretty much just a lazy peeping Tom. However, the only person in the neighborhood to ever tear down my walls and make a true friend out of me did so by knocking on my front door and saying "Hi, I'm Liv. I live across the street and I was wondering what color you painted your living room. I can see it when I look at your house from my house. Can I come in?"
Anyone
who has the balls to admit they have been spying on you is either destined to be your bestie or murder you so I decided to roll the dice on friendship and I'm still alive so I guess it worked.)
Where was I again? Oh yeah, this book that was enjoyable because it was about a potentially dead person and followed the basics. You know . . . . .
Shari Lapena's first release
The Couple Next Door
was a bit "meh" to me, but after reading the aforementioned
An Unwanted Guest
and now this one, I have this to say . . . .
She's an autorequest from me at this point.