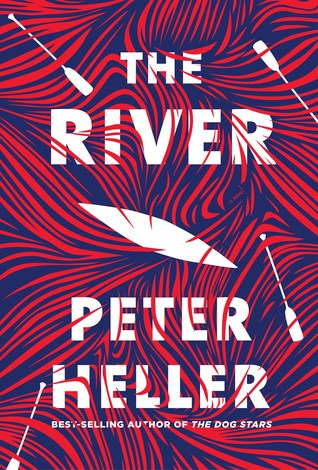 2 Stars
To say I was not the correct audience for this book is a serious understatement. Don't even call me a wrongreader either because the blurb is the one that made me think it was going to go all . . . .
With a story about a dude who maybe killed his wife on the river and the two young fellas who happen to stumble upon him both with and without his better half accounted for that also included a side dish of . . . . .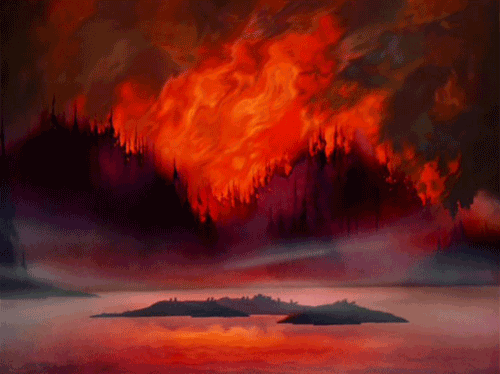 To amp up the adrenaline.
What I didn't expect was for nothing – and I mean NOTHING AT ALL – to happen for the first 25% of the thing aside from descriptions of flora and fauna, both surrounding the lakes/rivers where the story is currently taking place or about the ranch and maple tree farm (okay not really a farm, but only serious tree tappers are boiling freaking syrup all night) where the two main characters grew up. Oh, the berry picking and fishing and the list of what they had packed and how to pack it in a canoe and how to sit in a canoe and the name of the type of paddling they are doing in the canoe and also the name of the person who designed the paddles for their canoe and on and on and on . . . .
If you read and enjoyed
Bearskin
or think . . . . .
Is a great movie, this might be another winner for you.