4.5 Stars
This book is a prime example of the importance of Goodreads' friends whose ratings you can trust. There is ZERO chance I would have ever checked out
A Friend Is A Gift You Give Yourself
simply due to the fact that the title sounds like potentially the worst self-help book ever written and, despite the fact I'm well aware I could use some therapy, I ain't the type who is going to get it via a book . . . . or a therapist. I'm more of the embrace the crazy variety.
But I digress. Thanks to
SUSAN's
brief but persuasive wrap-up, combined with her 5 Star rating, I immediately asked the library to purchase a copy – and thankfully they did. This is one time where the blurb is spot on. This was absolutely . . . . .
Meets . . . . .
And it was so much fun.
The story begins with Rena, the widowed wife of a mafia kingpin having to engage in a little ashtray to the head moment when her neighbor's invite to come over for coffee turns into a porno watching, Viagra swallowing, rapey boner of a time, forcing Rena to make sure he is well aware that . . . . .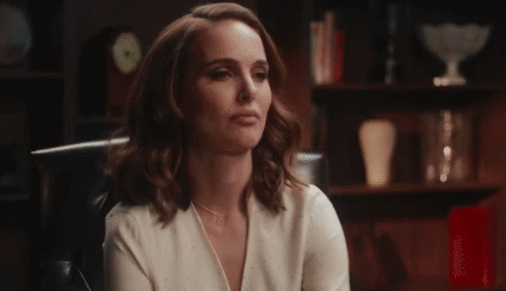 The certain death of said geezer also causes her to panic and head to her estranged daughter's house for protection. Unfortunately, the timing there isn't great either which results in a game of cat and mouse with Rena, her granddaughter Lucia and the former skin-flick star/neighbor Wolfie on the run in a stolen car with a trunk full of dirty money and multiple mobsters in pursuit trying to
kill
catch them.
What a rip-roaring good time. This thing was an action-packed, fast paced and sometimes hilarious ride. Despite the fact that it came to my attention my brain had cast people well over the age they probably truly were supposed to be, I couldn't help but imagine Rena as . . . . .
And Wolfie as . . . . .
Half star deduction because I don't like obnoxious, know-it-all teenagers (I already live with a couple of them so I don't need any included in my fiction), and this one was no exception. Rounded up because Mo will definitely go down in the history books as one of my favorite characters of the year and I would 100% read more of her story.