4.5 Stars
There was part of me that was really having an internal struggle about rating this so high because it was clearly a remake of . . . . .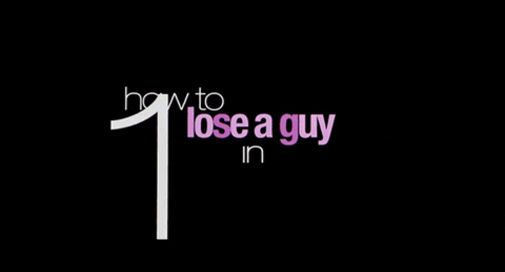 But then I thought – how many freaking P&P retellings have I read (answer infinity) and it never seemed to bother me with any of those that they were based on another story so this one is getting nearly all the Starzzzzzzzzzzzzzzzzzzzzzz because it was exactly what I wanted it to be.
As I said before, this was
How To Lose A Guy In 10 Days
(and thankfully is being marketed as just that). It's just been turned on its ear a tad where the male is the one with one final "How To" assignment in hopes of propelling his career to the next level where he'll be writing some meatier stories. Hannah is his female counterpart and is an event planner who gets told by her boss she might want to, you know, at least have a boyfriend if she thinks she's going to move into the wedding arena and make partner in the company. Both have two weeks to achieve their goal – him to do everything from sending dick pics and introducing her to the parents nearly immediately in order to make her dump him – her to ignore his manbearpig and Stage Five Clinger tendencies in order keep him on the line at least until the firm's big Halloween party. Oh, and there's one other little tidbit. Instead of our leading lady looking like . . . .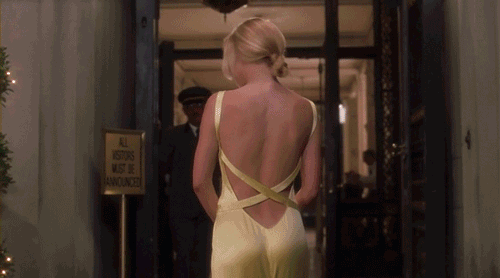 She looks like . . . .
REFRESHING!!!!
Another difference????
This is like the third time in recent history I picked up a book that I was just suuuuuuuuuure was going to be PG-13 that instead ended up steaming my glasses. Trust me, I'm not complaining!
If you are anything like me, this little book will have you going . . . . .
I'm just sorry you have to wait until November for it to be released : (
ARC provided by the publisher in exchange for an honest review.