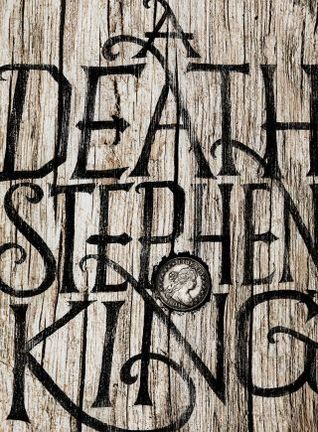 3 Stars
"You got bad luck all over." You're painted in it."
It's just not Jim Trusdale's day. After spending what little money he had on a couple of drinks at the local watering hole, Jim finds himself accused of murder. Not just any murder either. The murder of a 10-year old little girl . . . on her birthday.
Wise advice to all – make sure you always know where you left your hat . . .
Shelby
tipped me off to
THIS
freebie, and as a Constant Reader how could I resist? If you need something to fill a few spare minutes, give it a read.