5 Stars
Ahhhhhhhh this little book . . . . .
If you are of the ilk that is offended by everything it's probably best to just stay far farrrrrrr away. The protagonist here isn't your average gal, her family is not your average family and their issues aren't your average issues. There's plenty to get butthurt about. For the rest of you with more open minds who are willing to take a risk, hopefully you will find yourself in the same boat as me and completely smitten by this story . . . .
My legend will show people that, even if you are not gargantuan, you can still be strong and brave and help others in your tribe.
And find yourself so wrapped up in the lives of characters such as Zelda . . . .
Her brother Gert . . . .
His on/off again girlfriend Annie (also known as AK-47) . . . .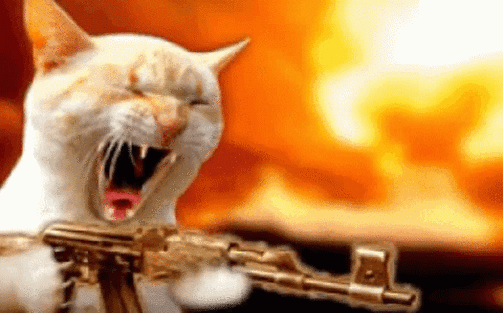 And more than one bad guy who deserves something like this to happen to him . . . .
That you don't ever want it to end just so they can stay in your life a little while longer.
All the Stars.
ARC provided by NetGalley in exchange for an honest review. Thank you, NetGalley!