3 Stars
So, you know, 100% a Sugar Daddy/Sugar Baby story.
Meet Natalie . . . .
Barely able to keep her head above water by waiting tables while attending art school, she
really
finds herself in a bind when she's fired from her job and her roommates start demanding all the back rent/bill money she owes them. Welcome to the SUGAR BOWL! A potentially lucrative new venture a classmate introduces Natalie to where wealthy gentlemen pay attractive young women for their companionship. It's there Natalie meets (and promptly falls for) Gabe. But rather than this . . . .
This is a story that goes a little more like this . . . . .
Despite the fact that this sits on a shelf named "Guilty Pleasure" – please note it is only due to lack of a better term . . . . .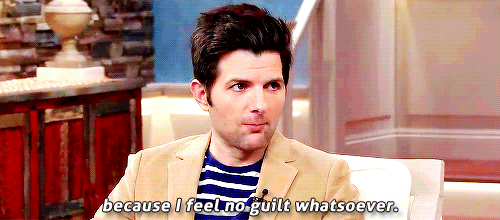 It is, however, a Lifetime Stabs and Stabbies for Women type of drama. The story (aside from the Sugar Daddy angle) isn't particularly fresh, the characters are all halfway developed and fully uggo, and the twists and turns aren't too hard to spot. But that's the reason it works. Basically . . . .
I saw more than one mom at the pool with this over the summer. We all a bunch of trashy hos!