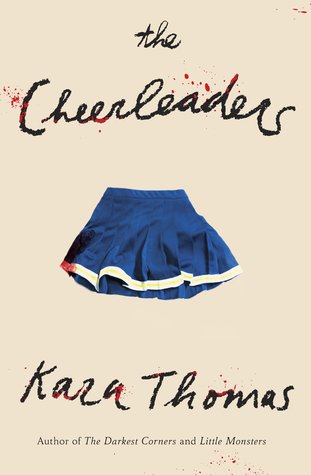 4 Stars
JFC I read this one a looooooooooooooooooooong time ago. This was my third Kara Thomas book and I'm happy to report each one has gained a Star on its predecessor (a reminder to all – especially myself – to not tank an author because of one mediocre experience). The title alone had me singing . . . .
The premise of
The Cheerleaders
goes a little summin' like . . . .
"Some people say a curse fell over our town five years ago. What else could explain the tragic deaths of five girls, in three separate incidents, over the course of three weeks?"
I mean, really . . . .
"What are the odds that five girls from the same school, all friends, would die within a month of each other?"
When Monica, the sister of one of the aforementioned dead cheerleaders, finds an ominous note and her deceased sister's cell phone hidden away, she decides she's going to take it upon herself to . . .
"CONNECT THE DOTS. FIND THE TRUTH."
Then it's only a matter of time before she realizes . . . .
"If you look hard enough, you'll find something that'll make you wish you hadn't."
Before anyone gets all . . . .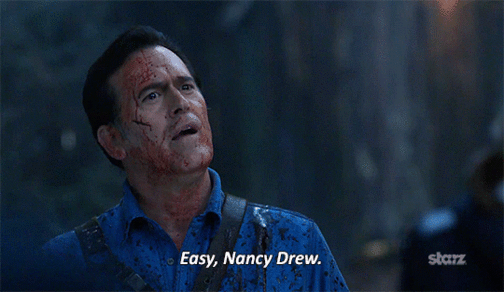 Please remember this is a
YOUNG ADULT
mystery. Of course this gal is gonna get all up in the Mystery Machine in order to figure out if Old Man Jenkins had anything to do with all of this . . . . wait, am I mixing my metaphors or some such type of thing there? Whatever. Just go with it. Anyway, if you don't enjoy YA there's a good chance you won't like this either. But if you do? I think you'll be pleasantly surprised that it's willing to go a little dark.
ARC provided by NetGalley in exchange for an honest review.
Thank you, NetGalley!