4 Stars
"You know what they say. When in Murderland . . ."
After practically crapping my pants over
One Of Us Is Lying
, I wanted this in my life as soon as I saw it on NetGalley . . . and was immediately denied my request, naturally. Luckily, I have the most awesome of libraries to provide a hook-up.
Two Can Keep A Secret
is told from Ellery's perspective. She and her twin brother Ezra have been relocated to their Granny's house after their mother had a bit of a run-in with a plate glass window while driving . . . .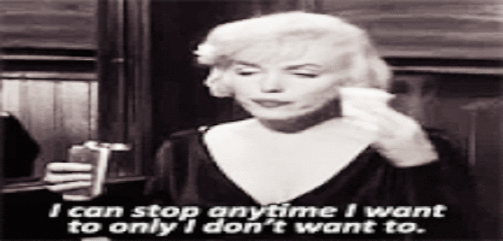 Granny's location? Echo Ridge. A town known for disappearing girls. The first was Ellery's aunt (and mother's twin sister) back in the day. Another five years ago. And now???? It appears to be starting all over and once again it appears one of the homecoming princesses may be the target . . . . .
Lemme tell you Karen McManus knows what the eff she's doing when it comes to teenie-bopper mysteries. As a grown-up (a/k/a not target demographic) as well as an avid mystery reader, I will note that before page 50 I had made a notation that "REDACTED did it." I'm also telling you . . . . .
This was so much fun.
And as an old lady, let's discuss this cover. Once again, MAAAAAADDDDDDDDDDD props to authors who are bright enough to have similar covers. If someone name-dropped Karen McManus randomly, I am 100% certain I'd be all "who?" Buuuuuuuut, thanks to this cover looking remarkably similar to her first YA mystery release, I was all over wanting to read it like stink on a poo poo platter. (Bonus this time with the "One" then "Two" titling. Will a Three be next???? I hope so!)