3.5 Stars
I'm usually up Berkley's butt like a real hemorrhoid when it comes to their romance releases, but somehow I managed to miss this one and had to wait for my turn at the library to come around. Luckily it queued up at the perfect time – ROMANCE WEEK . . . .
The story here is about Marlee, a graphic designer who has been dating NFL player Chris for the past 10 years – except that one time when . . . .
A case of mistaken laptops leads to Marlee accidentally logging in to the wrong e-mail account where she discovers Chris' latest little secret and forces Marlee to finally decide that . . . .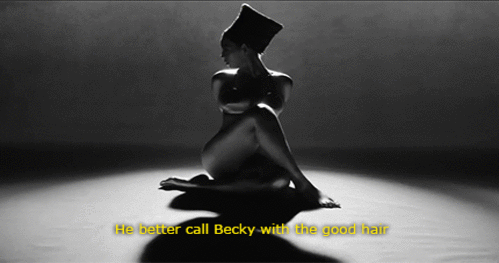 After finally cutting ties with that terminal adulterer, Marlee finds she has a new suitor who has apparently been waiting in the wings for her to come to her senses for the past four years. That suitor? The newly acquired free agent Denver Mustangs quarterback . . . .
Part second chance, part sports
Intercepted
is a romance that will steam up your spectacles. I will warn you for those who aren't fans of gimmicky tidbits that have been incorporated in order to make a book more memorable, you may find yourself screaming . . . .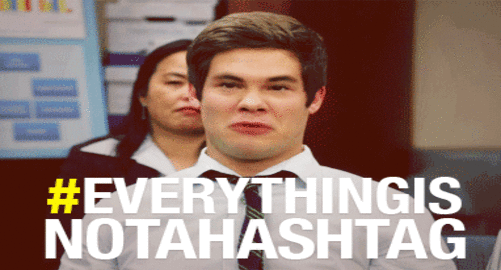 Obviously as someone who relies on a gimmick in order for people to enjoy my reviews, I have zero complaints about this methodology : )
I also have zero complaints (and will most likely never stop discussing) these covers that Berkley keeps rolling out. I loooooooooove that they have created sort of a "signature look" with these cartoony covers that lets the reader know they are picking up something they are going to enjoy. And the catchphrase here?????
Oh Berkley, all you do is win win win no matter what . . . .
(3 ½ Stars because I never fully got on board the train to Splooshville with Gavin – but rounded up because this was a pretty pretty pretty good time.)