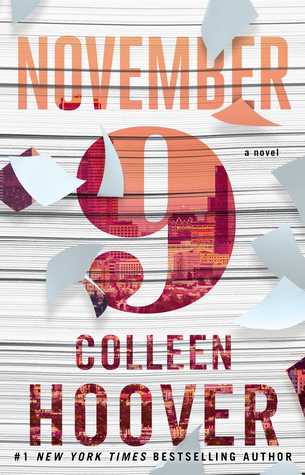 2 Stars
Yep. 2 Stars. Barely . . . .
I read the first 100 pages of this book in like 17.2 seconds. That's not to say those pages weren't perfect. There were
plenty
of things that can ONLY happen in a romance novel and be okay. Some examples are the Fallon/Ben meet cute was him overhearing a father being a real dickwad to his daughter at lunch, infiltrating said lunch as her "boyfriend" and then spending the rest of the day together. In real life the girl would probably have both the 9 and the 1 pressed on her phone before dude even sat down and NOT be like . . .
There's also the "convenience" aspect. Both MCs meet at 18, but are financially stable. Let me get my time machine and figure out how to make THAT happen. Again, it's a romance novel so I forgive.
I also had to forgive Fallon being soooooooooooooooooo insecure, but after only a few hours with Ben being able to begin seeing herself in a whole new light. Never underestimate the power of . . . .
All those things aside, I thought for sure I would end up giving this 4 Stars. Why? Because out of all the tired tropes in the world,
November 9
picked THE. BEST. ONE. . . . .
Oh Sweet Baby Jesus how I love the "we'll meet on this date every year" storyline. I become the girliest of girly-girls whenever
Sleepless in Seattle
or
An Affair to Remember comes on
and generally resemble something kinda like this . . .
(But with shittier curls.)
And then there was the sex. Ewww . . . .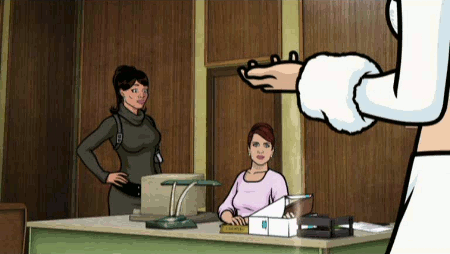 ""'It may not be book-worthy, but it'll have to do.' He takes two quick steps toward me until his hands are in my hair and his mouth is on mine."
Yeah. I mean #sploosh. Hoover doesn't write a lot of sexybusiness in her stories, but when she does????
So you're probably wondering what happened to reduce my rating so drastically. I'll tell you . . .
We're talking about mommy issues and daddy issues and baby momma drama and are they or aren't they and break up and make up and oh no he didn't and oh yes he did and who the hell DOES that
ANY
of that . . . .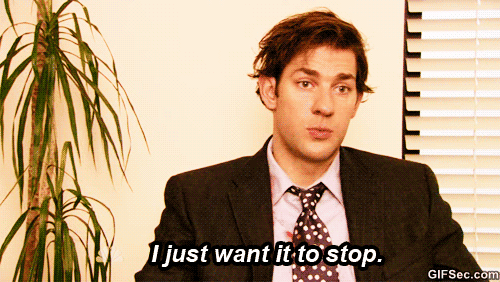 And Ben? Apparently there is a fine line between the type of fictional alpha male that makes my panties self-destruct and the non-alpha who starts as (probably a creeper if it was real life, but since it was not) the perfect dreamboat boyfriend who ends up being someone I kind of wanted to check for a vagina . . . .
By the end of it all I wasn't sure if I had read a book or listened to Taylor Swift songs on a loop for several hours. Many thanks to
Mo
and
Rose
and
Liz
for keeping me company over here in the shame corner . . .
ORIGINAL "REVIEW":
So I ask myself, "Self: A couple of reviewers who I
REALLY
respect have already said this one is notsagood. Why are you still insisting we read it?"
To which my Self answered . . .
(Also, after being on hold at the library for infinity I have to see this through.)
You might wanna go ahead and preemptively unfriend me just in case things don't go well.