4 Stars
"Love is not a feeling. It's a sacrifice."
Dear Jennifer Clement:
Which means she has officially found a fan in me. After reading
Gun Love
earlier this year I knew it wouldn't be long before I sought her out again. When
Prayers for the Stolen
popped up as a recommendation on the library website I didn't hesitate a second before clicking the "YES PLEASE" button.
This is the story of Ladydi Garcia Martinez and the village she comes from . . . .
"On our mountain only boys were born, and some of them turned into girls around the age of eleven."
What does that mean, you may ask?
"If I were a girl then I would be stolen. All the drug traffickers had to do was hear that there was a pretty girl around and they'd sweep onto our lands in black Escalades and carry the girl off."
In
Prayers for the Stolen
you hear about what happened to one of those girls, as well as what happened to the women whose husbands left the village for work (some who returned for visits, some who sent money, some who brought back "gifts" like AIDS and some who never returned at all) – but most importantly you hear Ladydi's story and what happened to her after a dead man was discovered in her village . . . .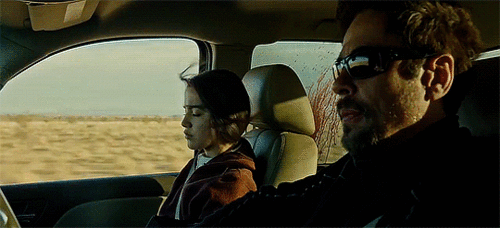 Authors tend to earn Stars from me by delivering fresh material or at least presenting a new spin on things. Clement is now two for two. I love how she writes a tale that focuses on a child – but is absolutely NOT something that would be considered a young adult book. I have found both Clement novels that I have read to be 100% un-put-down-able and at this point she has secured a place of honor for me amongst other grit-litty types of writers.