4 Stars
"Bluebird bluebird take this letter down South for me."
Upon winning the Edgar Award, Attica Locke was quoted as saying: "My books are very black, very Texan. I didn't think there was a place for them." I hate to admit that were it not for my recent obsession of stalking Little Brown for David Sedaris
Calypso
posts on Instagram, I might not have ever heard of
Bluebird Bluebird
myself. Those of you who are a lot more hip than I probably recognize Locke's name from a certain lil' television program she wrote for . . . . .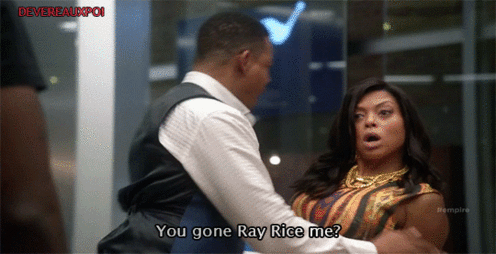 But I rely on my peeps at Goodreads and the local liburrrrrry systems to provide my entertainment so I haven't been fortunate enough to stumble upon Locke's work until now. Boy oh boy am I glad I did. The story here goes like so . . . .
"Let me get this straight … a double homicide with serious racial overtones, a sheriff's department that initially gave short shrift to the killing of a black man, and the Texas Rangers send in an officer on suspension – "
What comes next is the unraveling of not only the murder cases, but also the history of the one-horse town where they occurred that features a Jim Crow era black-owned restaurant on one end and a watering hole frequented by the Aryan Brotherhood a quarter mile down the road.
Now give me just a second here . . . .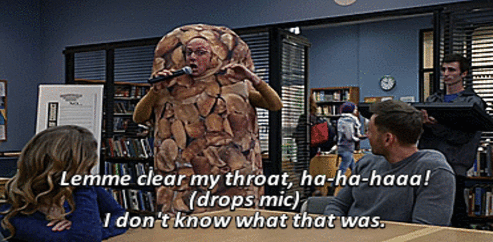 Because I'm about to make Goodreads history and recommend this to a bunch of not-easy-to-please readers. Obvs. Shelby and I share a brain and I figure she'd pretty much dig this one, so I'm pulling out the big guns in order to prove I think this was the shit.
Original Dan
,
Dan 2.ÖØÕʘṎΩϴѺỘ (whatever the symbol is this week)
and
Kemper
???? All three of y'all should give this one a spin. There's no Lifetime Television for Women supersleuth housewives – no
ridiculous
™ plot twists – it's just guuuuuuuuud. And to sweeten the deal for my You Tube lovin' frenemy . . . . .
https://www.youtube.com/watch?v=4QMg-...