3 Stars
When this popped up on my feed awhile back I immediately went to the library to see if it was available on audio – while simultaneously wondering how I had missed reading it back in my Zombies4Eva phase. Well, turns out I had read it but since I am a moron I had completely forgotten all about it. So unlike me, right? It also turns out back in the day I was even worse at reviewing than I am now because I straight up compared this to
Zombieland.
I'm surprised a hoard of townsfolk and their pitchforks didn't show up on my front yard for that one! I guess it's because they were both funny approaches to the undead? Or I used to smoke crack and have forgotten all about that too . . . .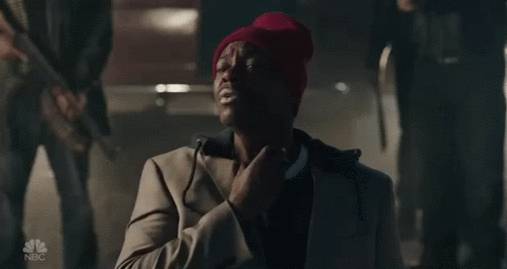 Whatever the case, Shady's back – back again – this time listening to a story I already read years ago. So what is the story, you ask? Sarah and Dave show up for their weekly marital counseling only to discover the "perfect" couple that has the appointment immediately before theirs nom-nomming on the good doctor. The two decide to call it a day and head home to . . . .
Plans change, however, when their neighbor tries to eat them. It's then they realize that they're going to have to go from passive aggressive to aggressive aggressive . . . .
And do whatever it takes to make it to their family . . . .
In the process? They might just save their marriage . . . .
This ended up being 3 Star fun the second time around. My only complaint? I HATED the narrator and it turns out she reads a shitton of audiobooks so now I'm sad for eternity.