3 Stars
I actually heard about
The Butterfly Garden
from one of my real life friends (I know I know shocking to hear I have friends, but have no fear there's only like three of them). Per usual I was late for the party and ended up FIFTY-SECOND on the waiting list. Thank Jeebus I don't age in dog years! Fastforward six months and I finally got it.
The story is about a woman named Maya, a survivor that has been pulled out of a place known to her as "The Garden." Maya is one of many who were kidnapped by a real charmer they call "The Gardner" . . . . .
The Gardner chooses girls he sees as perfect specimens. First, as beautiful butterflies . . . .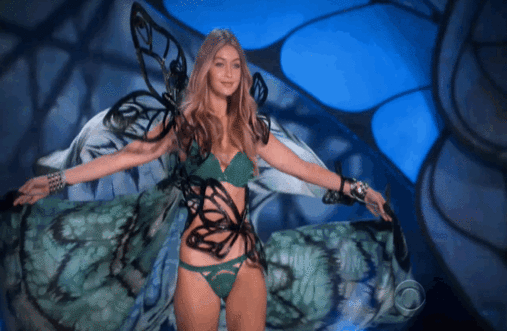 And when they get too old he preserves them.
Mitchell's reaction to all of the above . . . .
The Gardner also has a couple of sons. One who is even more delightful than his father . . . .
And one who has just learned of their hobby.
The remainder of the story does the wibbly wobbly from past to present as Maya reveals all of the details of her (and the other girls') lives in The Garden to two FBI agents.
There are two approaches to this book. We'll call Option #1 the "Ron 2.0" reaction . . . .
Option #2 is that you take reality and . . . .
Fair warning that this sucker is 1000000000000% unrealistic. The Garden would have had to have been about the size of my hometown in order to hold all of the . . . . errrrrrr,
components
. The Gardner also must have been a genius because shiz was like
super
high tech . . . even though he'd been active in his "hobby" for a loooooooong time. There were a crapton of girls living together, but none of them ever thought to get stabby on his old ass. And then there was that ending . . . .
All of that build up for it to end up pooping the bed????? Disappoint. Buuuuuuuuuuuuuuuuuut, with all those flaws
The Butterfly Garden
was an extremely readable story. I know it's a little late now that summer is over (blame the library for not recognizing how important I am and bumping me straight to the top of the waiting list), but this would be the perfect beach read for someone who likes the dark and twisty rather than the bumpy grindy.