5 Stars
"Magic is just a word for what's left to the powerless once everyone else has eaten their fill."
First things first . . . .
Are you fucking kidding me right now, Goodreads???? Go home, recommendation feature. You. Are. Drunk.
If you couldn't tell by the title, this is a retelling of the classic. Some changes include Snow White not being quite the damsel in distress the original made her out to be, but instead . . . .
The seven dwarfs not be dwarfs at all, but rather ladies of il repute . . . .
The goings on behind the evil stepmother's magic mirror confirming once again . . . .
And an ending that will leave you saying . . .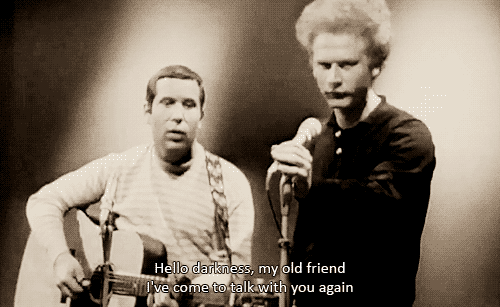 And left Mitchell and I like . . . .
I probably never would have read this one had I not asked for recommendations in order to complete the library challenge. Many thanks to my pal
Vivian
for putting it on my radar. It's getting all the stars.