4 Stars
Can't live with them, hard to get away with killing them.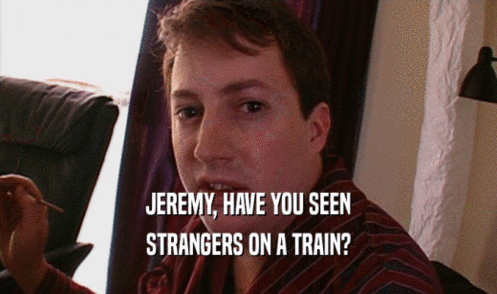 Kim and Nicki meet on an international flight and after sharing all their woes with each other come to the conclusion that . . . . .
"We have the perfect solution, you know," Nicki said. "Solution for what?" Her eyes glittered like broken glass. "For our problems. I kill your ex. You kill my mum. We both get what we want."
You know what happens next, right?????
But nothing is ever as simple as it seems. Especially when . . . .
The blurb is spot-on saying
You Owe Me a Murder
is perfect for fans of
One of Us Is Lying
. I actually enjoyed this YA retelling of a classic a lot more than
The Kind Worth Killing
and felt the writing was more tightly woven and the various reveals and twists made it un-put-down-able. Recommend to fans of young adult thrillers for sure.