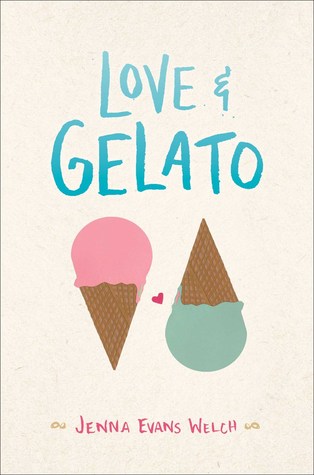 3 Stars
When 16-year old Lina's mother passes away from pancreatic cancer, she is encouraged by her grandmother to spend the summer in Tuscany in order to get to know Howard – a father she never even knew existed. Lina would have never guessed she'd end up living in a cemetery, or that her mother left a journal regarding her own time spent in Italy or that she would be uncovering a huge secret during her summer abroad.
Love and Gelato
was an instant "yes please" due to the title and adorable cover. The story was a little bit . . . .
And a little bit of this . . . .
With a little bit of this . . . .
In case you aren't familiar with that last image . . . .
In YA format. It's sure to be a huge hit with its target demographic. 3 Stars from me since I'm old and horrible and I got annoyed that the supposedly huuuuuuge secret was not only 100% obvious, but that it took almost half of the book for Lina to figure out what was going on.