2.5 Stars
I arrived late to the Liane Moriarty party, but after reading both
What Alice Forgot
and
Big Little Lies
this year I've been declaring to anyone who would listen . . . .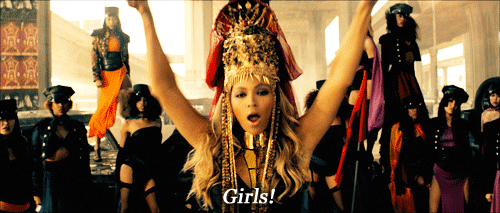 Moriarty took the art
ist
form formerly known as "Chick Lit" to a whole new level with likeable bitches as main characters and stories where skeletons fall out of pert near everyone's closets. I put myself on the waiting list for
Truly Madly Guilty
at both libraries as soon as I finished my first Moriarty book, and I'm still 71st in line at the main branch if that is any indication on how popular this author has become. Unfortunately, my reaction upon finishing wasn't quite on par with the others . . . . .
From the three books I've now read, Moriarty seems to have developed a nearly trademarked formula when it comes to her storytelling. Something bad happened at a certain time/place and the reader must follow the wibbly wobbly timey wimey until said something bad is revealed. This time around????
"This is a story that begins with a barbecue."
Over the course of the show and tell which is the plot reveal, we once again find out everything about the characters they might want to keep under wraps. Some of the "a-ha" moments were pretty obvious (Tiffany's former life, for example) and some I completed missed the mark at first (I initially thought the "proposal" might be of the swinging variety which shows just why books that use dark or pervy sex storylines don't put me off at all). Unlike the other selections, this one was . . . .
The superbadawful that was revealed was, although traumatic, a fairly common occurrence and the characters just weren't up to snuff compared to Moriarty's others. Bottom line, while I still managed to keep turning pages I didn't feel invested at all in any of these people's lives and when the already used "memory lapse" trope was drug out for a second book, I couldn't help but feel . . . .
2.5 Stars because it was perfectly mediocre.