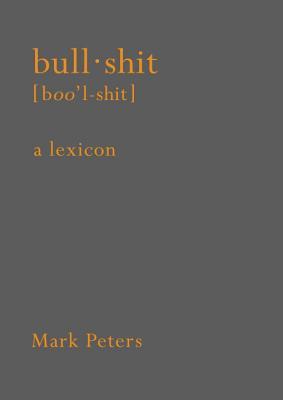 3 Stars
As Jon Stewart so eloquently puts it in the very first sentence of this book . . .
If you're anything like me you (1) love free stuff and (2) can't resist weird crap that make your friends and family members question whether coming to you house is a safe idea then
Bullshit: A Lexicon
might just be the perfect addition to your coffee table.
Mark Peters covers everything from the classics such as . . .
And . . .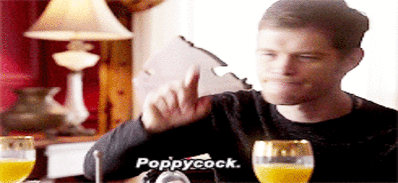 To the politically correct . . .
All the way back to basics . . .
Of course, since this is
the
bullshit dictionary that had to run the entire alphabet from A to Zed, a few
stretches
were made. Like . . .
And treacle? Seriously. I know
SOMEONE
would take much offense to his favorite treat being called "shit" . . . .
(view spoiler)
A million points to
Gryffindor
Stepheny
for being the first one in the class with her hand raised to answer that trivia tidbit.
Like many other books like this, the retail price is a bit steep for my liking and the humor was a bit on the smarty farty side for me considering the subject matter. I'm going to continue waiting
im
patiently for
Ed Lorn
to come up with a profanity dictionary 'cause he's reeeeaaaaaaallllll good at the curse words.
Review copy provided by Blogging for Books in exchange for an honest review.