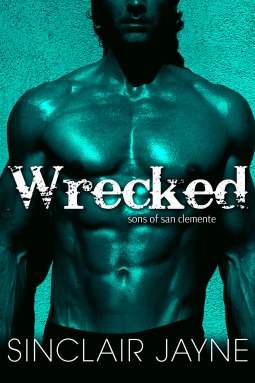 2 Stars
It's October, which means the men in my house have zero interest in interacting with me except to bark requests for soda refills, another cookie, and the mandatory "good luck pizza" we've been forced to eat during every Cubs' game. Rather than wallow in my neglect, I have opted to read some *cough*
scientific journals
*cough* . . .
Unfortunately this one wasn't a winner. When I read the synopsis that
Wrecked
would be the story of a sexy surfer I was 100% in the game . . .
Seriously Mitchell?!?!?!? I've changed my mind. You're no longer allowed to help gif hunt. Now where was I? Oh yeah, sexy surfer . . .
who is all broke down and busted after a serious wipeout is hiding out at his ex-girlfriend's Grandma's beach house when said ex-girlfriend ends up at the same location in order to hide out as well. I knew it would only be a matter of time before she had to tame that trouser snake . . .
What I didn't expect was these pushing 30-year olds to be the angstiest mahfahs on the West coast. Hollis was all . . .
and Kadan was all . . .
which left me all . . .
The sexytimes were fairly sexy, but there was so little story to help move things along. And what there was pissed me off. Hollis was a freakin' Stage 5 Clinger and dude should have stayed faaaaaaaar far away. Even at the end of the story it seemed pretty clear their pattern would probably continue for eternity . . .
Ugggggh. Many apologies to Clayton Kershaw for the porny reads not working to clinch Game 5 for his team . . . .
Apparently my dirty book reading habits only work to ensure Chicago victories *shrug*.
ARC provided by NetGalley in exchange for an honest review.
Thank you, NetGalley!