3 Stars
This is one of those books that is not worth the suggested retail price, but is most definitely an automatic purchase for me when perusing the clearance shelves at Half Price Books. I've been a fan of Jimmy Fallon ever since his SNL debut, but sadly they never made a "Boston Teens" book so I had to settle for this. And really, let's face it, if they
did
make a Sully and Zazu story my recent track record would probably have me desperately seeking something like this . . .
Alright, so there's not a whole lot to say about this. If you enjoy the "Thank You Notes" segment on The Tonight Show or if you're disgusting and like to flip through some light reading material while on the dumper, you'll get a couple of grins from this. It'll even play some motivational music for you if things aren't proceeding as planned . . .
Basically if you like The Tonight Show, like this segment, or simply like Fallon this is worth a buck or two.
Now, let me do what I do best and not talk about the book at all and talk about my favorite thank you note writer of all . . . .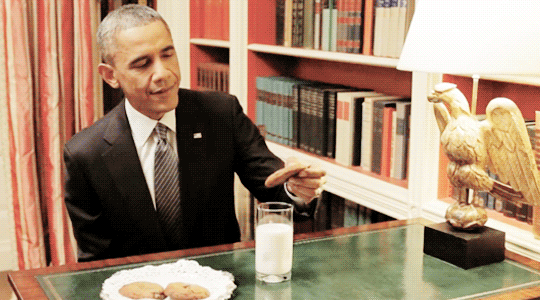 Have no fear, I'm not here to discuss politics (and fair warning to anyone who attempts to troll this space by doing so – Mitchell will eat your ass for breakfast). Love him or hate him, Obama has made for some quality late-night entertainment with his Tonight Show appearances. And his latest thank you to Congress addressing the past eight years of them wishing for a Republican President . . . .
Priceless.
As I said, I could give a rip if you agree with him or not, but you
have
to admit neither of the candidates will deliver the late night LOLz like he did. Obama out . . .