4 Stars
Oh my glob how much do I love books like these. I know, I know . . . .
Guess what? I don't really care.
Meet Imogene . . . .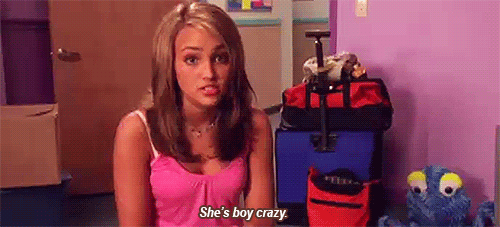 She also has a pretty severe case of arrested development . . . .
(No relation.)
Imogene spent her high school days dreaming about leaving her ho-hum, middleclass life behind in order to attend a prestigious boarding school. When offered a job as a teaching apprentice at Vandenberg School for Boys after college, she jumps at the chance. What follows is the story of Imogene's tenure at said school and her various interpersonal relationships – one in particular that readers won't soon forget . . . .
"This was a bad habit of mine, falling in love."
When this sucker popped up on my feed from St. Martin's Press I knew I had to get my hands on a copy. Luckily, ARCs were available for request over on NetGalley and trust me when I said I clicked that button so quick smoke was probably flying off my fingertips. As a mother, believe me when I say if I ever even got a hint that one of their teachers was trying to have an inappropriate relationship with them I'd press charges so quick their head would spin and I'd probably wind up in jail for kicking all of the ass while waiting for the cops to get there. But when it comes to a work of fiction????
I can't help myself. I love reading about the taboo. And this one? What a debut! The combination of Imogene's age in relation to the students, her position of authority not necessarily being that authoritative, her lack of self-awareness/ability to interact with others and the smarm which was Kip all amounted to some serious . . . . .
And I just couldn't help but feel sorry for Imogene at times while simultaneously cringing at her behavior.
Oh, and I can't forget to mention that cover . . . .
Recommended to all y'all weirdos. You know who you are.
ARC provided by NetGalley in exchange for an honest review. Thank you, NetGalley!